S2K Commerce - Shopping Cart
Actions
S2K Commerce - Products Dropdown
Actions
Our History
Six family generations serving the needs of the industrial market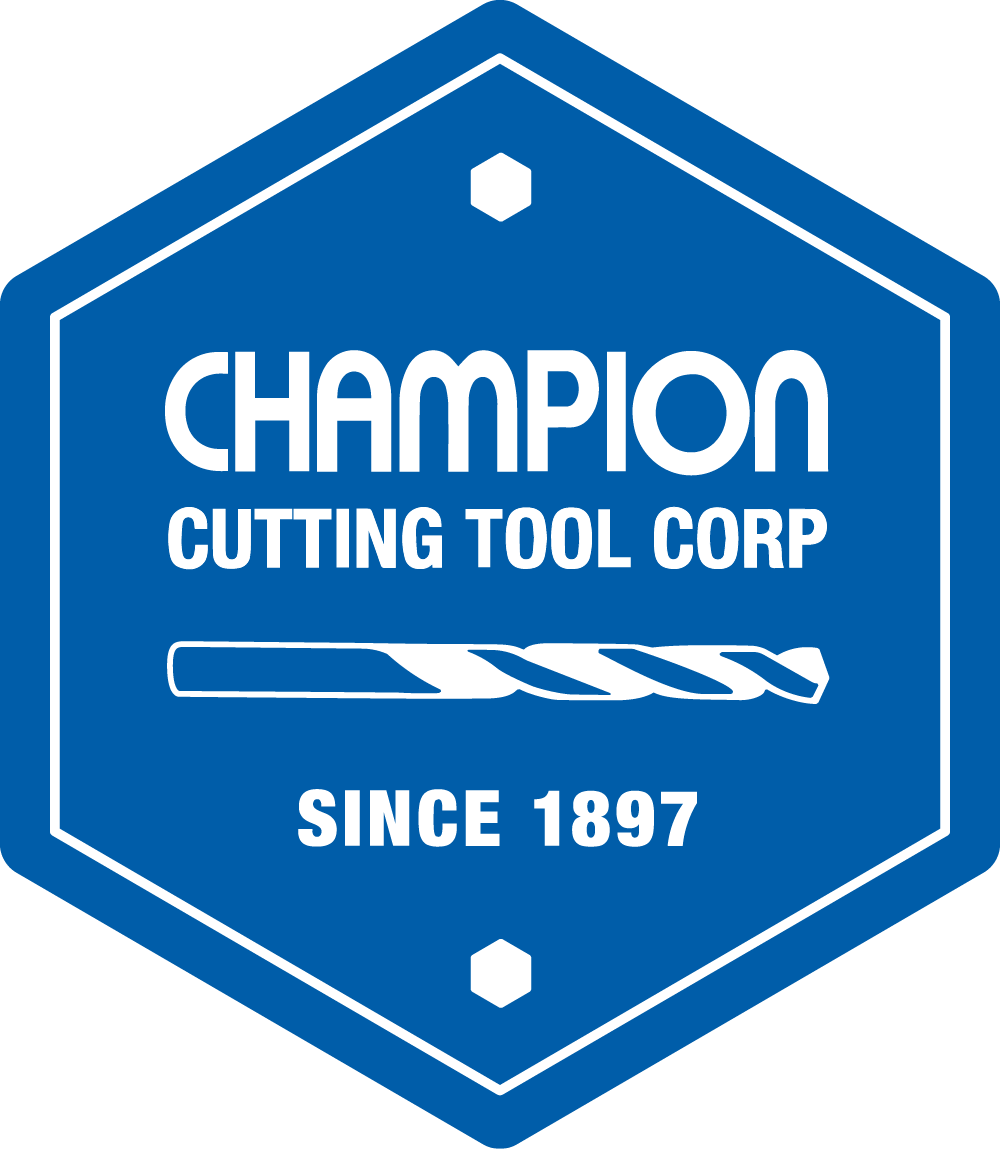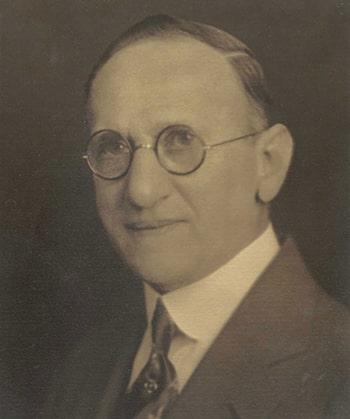 1897
Leon Frey Sr. launches The Frey Company, a hardware store in downtown NYC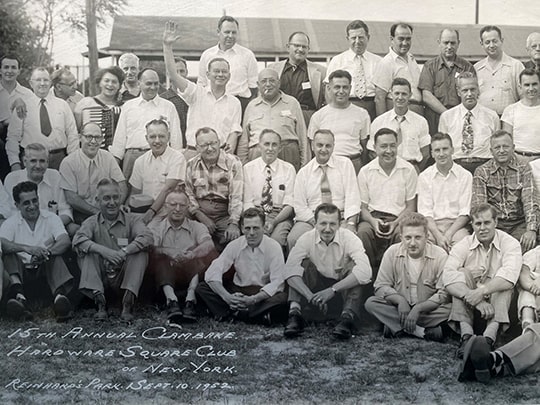 1925
Leon' son, Herbert Frey, joins the family business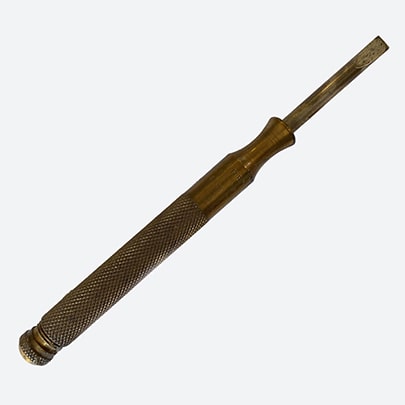 1947
Herbert Frey sells over 10,000,000 Hollow Ground Nesting Screw Drivers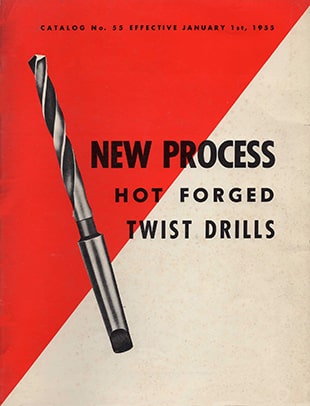 1955
The Frey Company evolves into a wholesale distributor based on Warren Street in NYC selling the New Process Twist Drill brand to the industrial market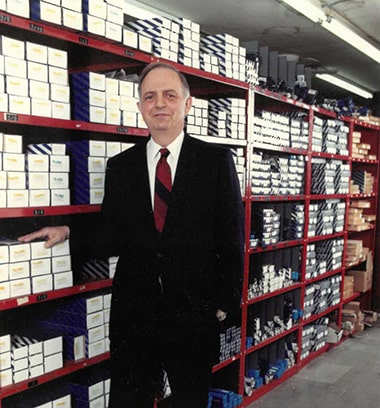 1964
Leon H. Frey, Herbert's son, joins the family business. His vision to sell the highest quality, top performing tools is still held today.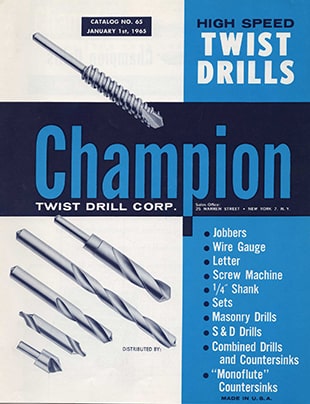 1965
The Frey Company becomes Champion Twist Drill Corp, now selling a wide variety of twist drills and countersinks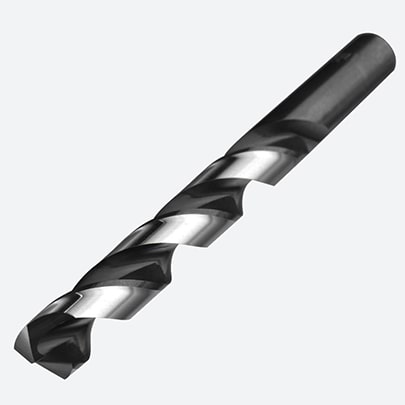 1971
The Brute XL5 Drill is engineered to be the first premium HSS twist drill for drilling through stainless steel using a handheld power drill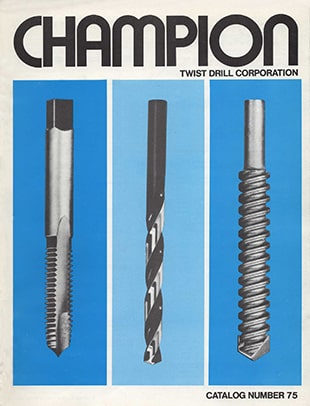 1975
High Speed Steel gun taps are introduced as a faster way to thread holes in through-hole applications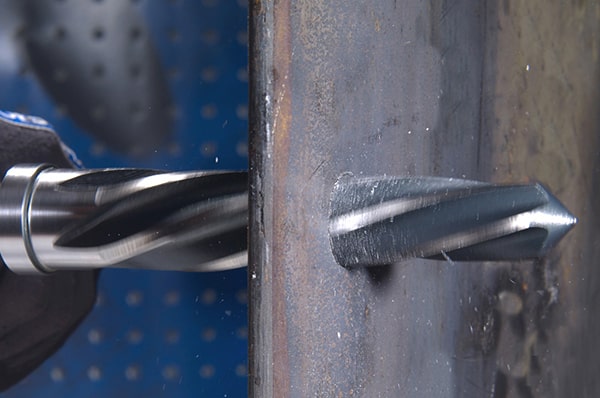 1980
Leon Frey develops the SA80 Car Reamer, an innovative maintenance tool designed to enlarge and align existing holes in steel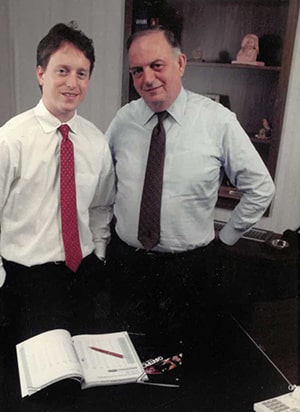 1984
Lowell Frey, Leon's son, is the fifth generation family member to join Champion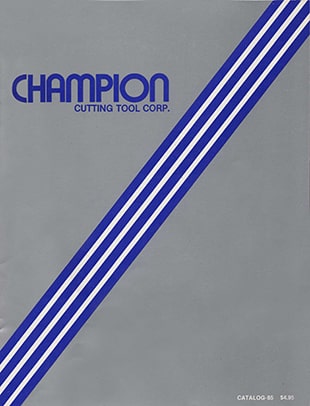 1985
Champion Twist Drill Corp becomes Champion Cutting Tool Corp, serving the needs of industrial consumers with a wide variety of high quality tools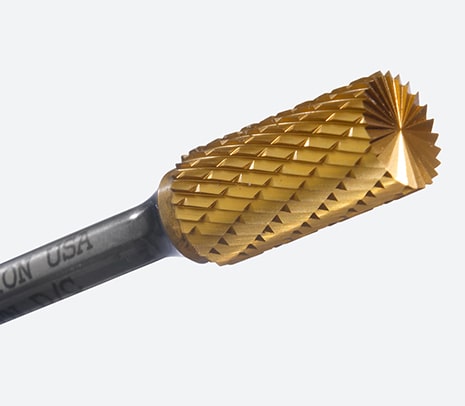 1993
Champion's carbide burs, with unique Titanium Nitride Coating, are immediately embraced by users who value quality and performance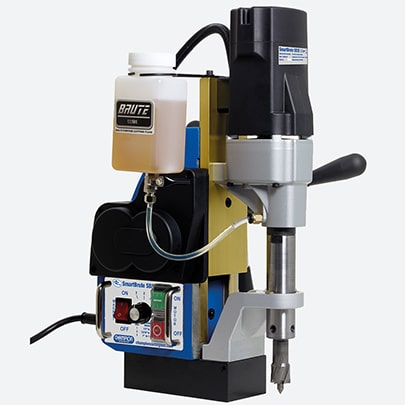 1996
Champion launches RotoBrute and becomes an industry leader in magnetic drill press systems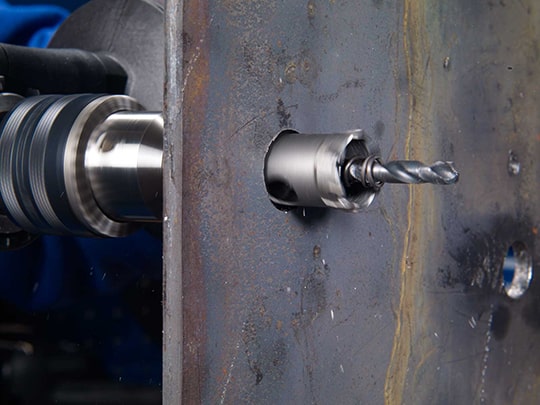 2004
Champion's carbide tipped hole cutters consistently outperform bi-metal hole saws when cutting large diameter holes in steel
2015
Allison Frey, Lowell's daughter, proudly joins the family business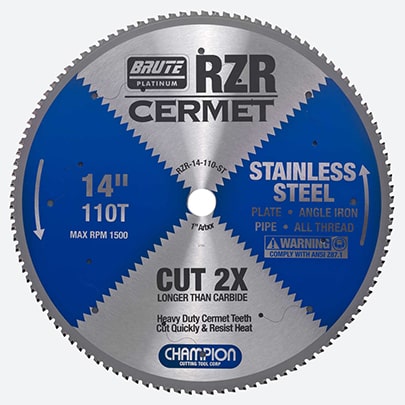 2018
Champion disrupts the circular saw blade market, introducing Brute RZR metal cutting circular saw blades with Cermet teeth- an innovative new material that cuts cooler and longer than carbide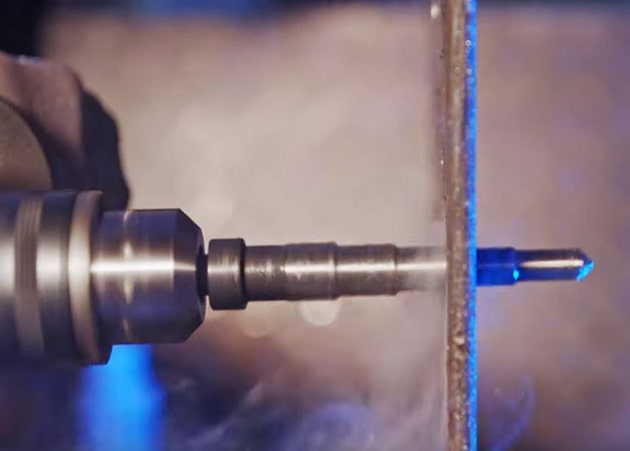 2019
Champion expands it's reamer line with the Brute XSR Step Reamer- the ultimate maintenance tool for reaming holes in steel- each tool has 5 drill sizes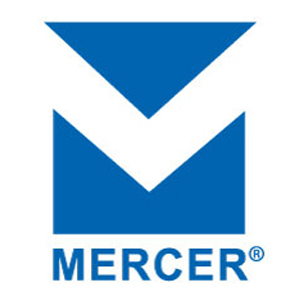 2020
Champion proudly acquires Mercer Industries, which is recognized for its strong line of coated and bonded abrasives. Significant parallels exist between Mercer and Champion, including a history rooted in NYC and a family-like culture.