S2K Commerce - Shopping Cart
Actions
S2K Commerce - Products Dropdown
Actions
Brute XSR Step Reamers Go Viral
12/14/20
New / Innovative Tools
Champion In The News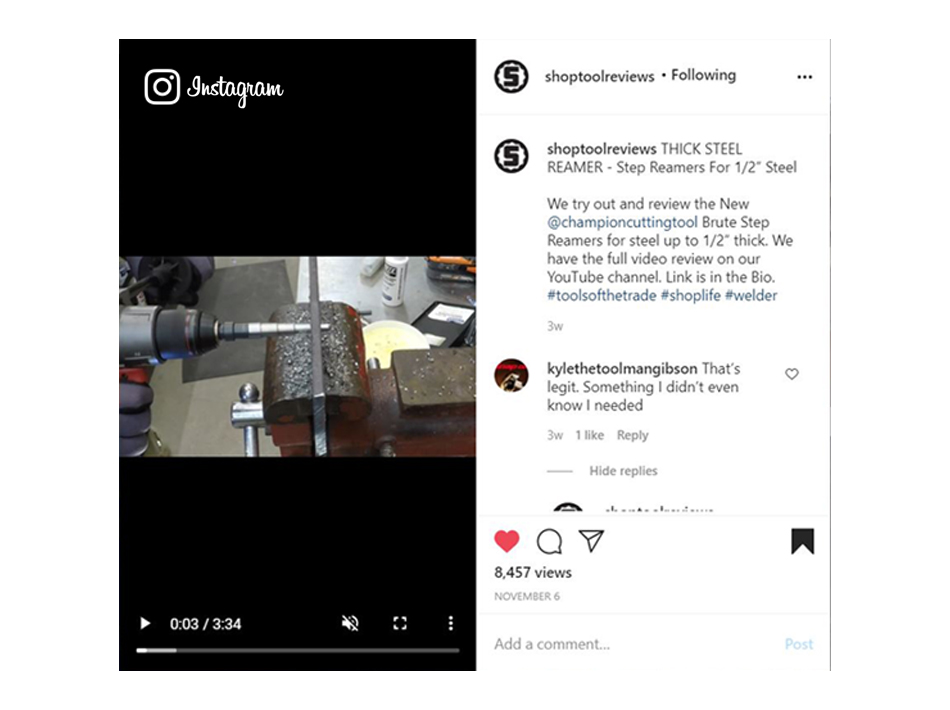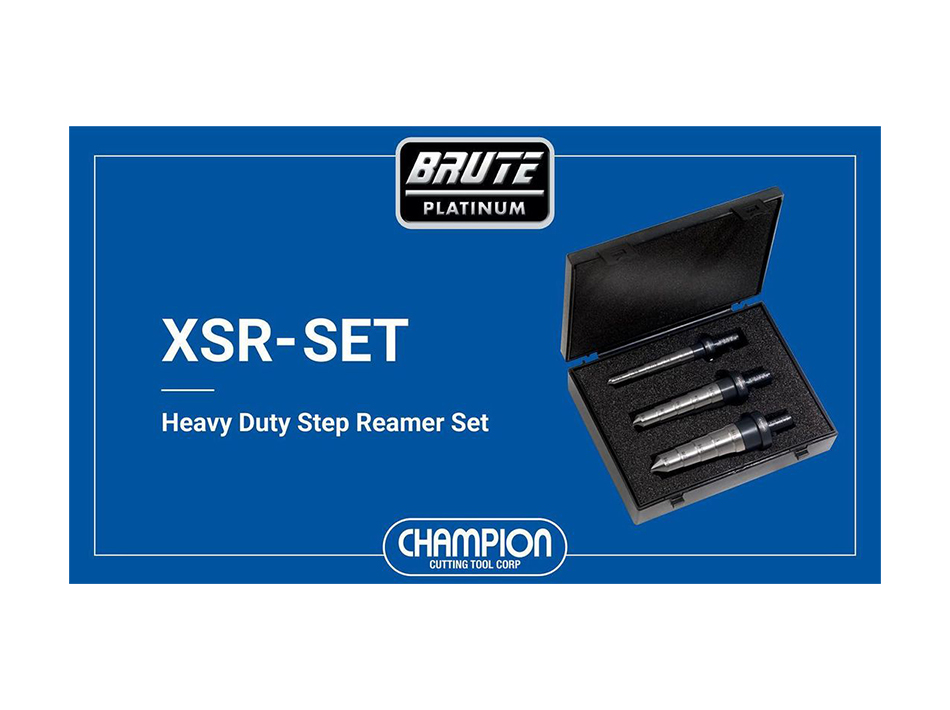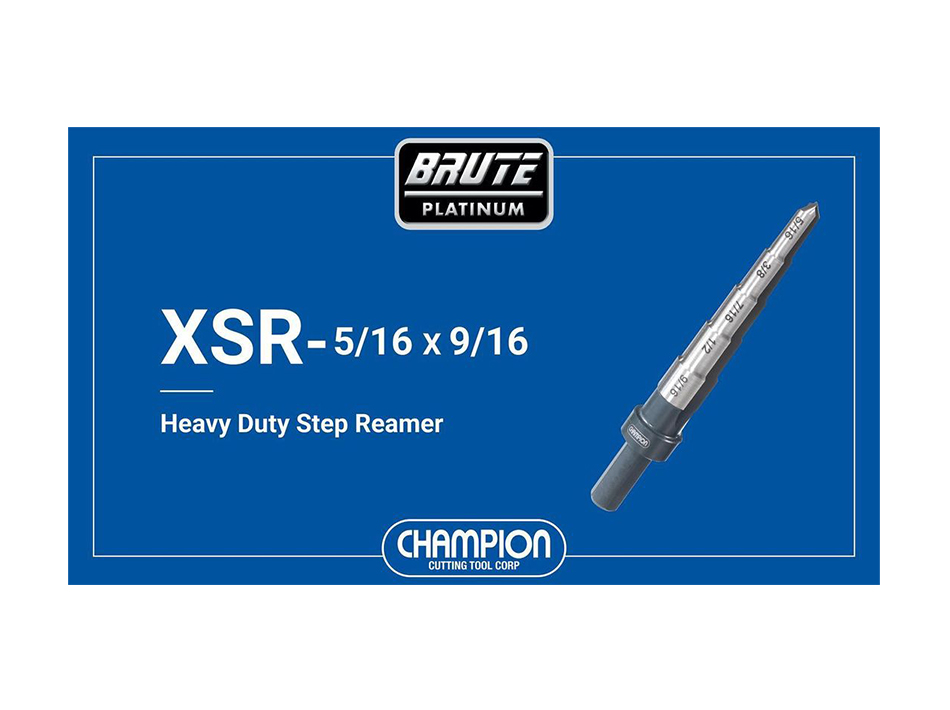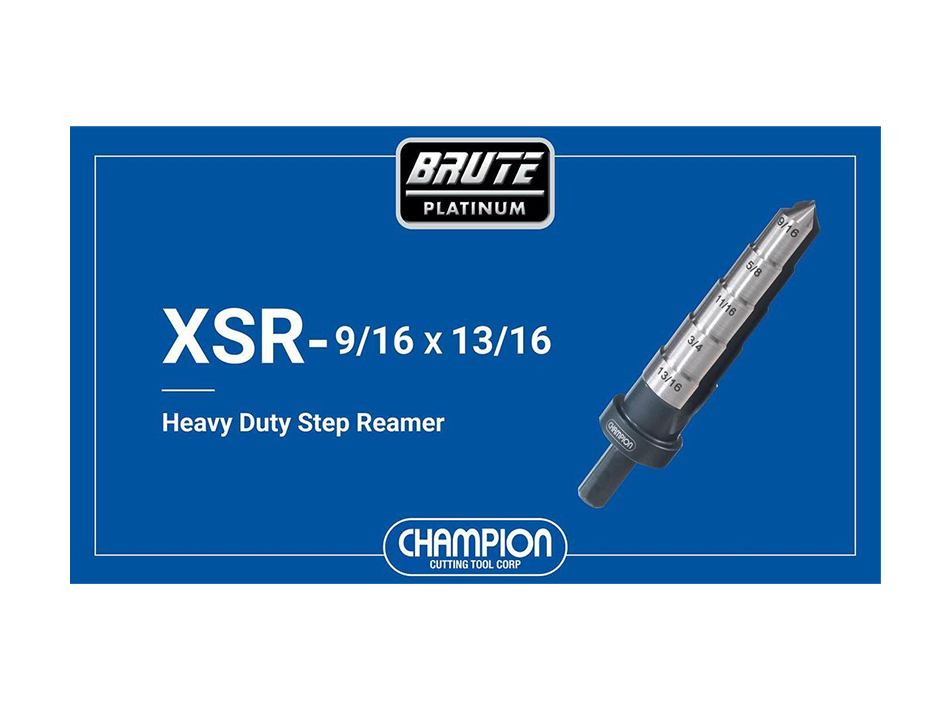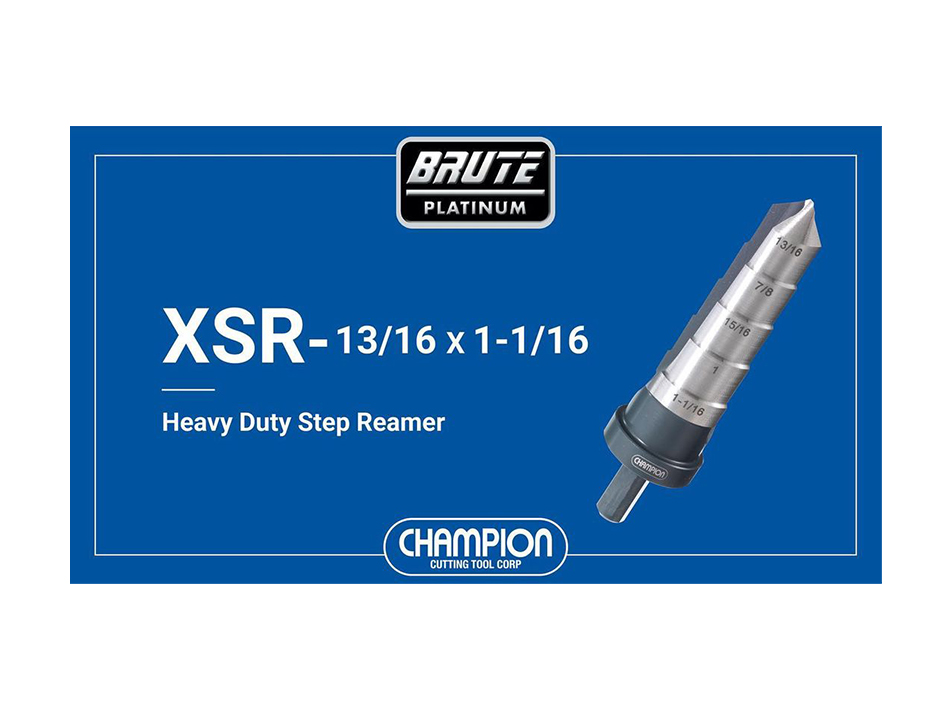 Popular tool blogger @shoptoolreviews took the Brute XSR Step Reamers for a spin in his fab shop.

Check out the full review here:
https://www.youtube.com/watch?v=AbI-Of-1HDY&t=3s
Followers of his page replied:
"That's legit. Something I didn't even know I needed."
"Picking a set up!"
"Every so often a new tool is a "why didn't I think of that" idea. This is definitely on the list. Looks like it will make a great addition to the fab shop."